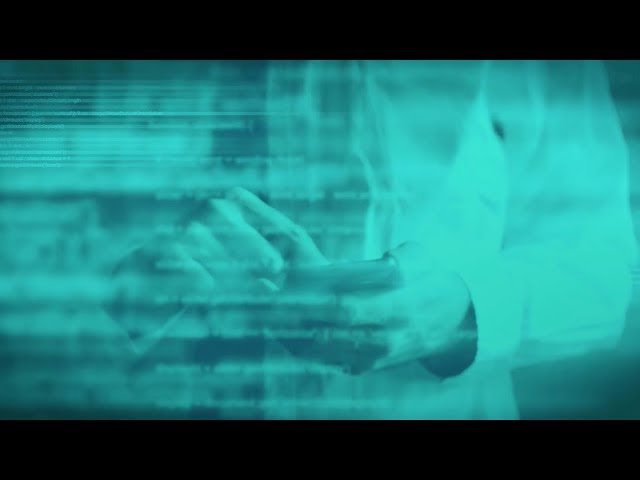 BRINGING TEAMS
TOGETHER
IN TIMES OF CRISIS WITH
REMOTE WORK
FIND OUT HOW YOU CAN HAVE YOUR TEAM ON A FREE CISCO WEBEX TRIAL
SEE OUR OPTIONS
CONTACT US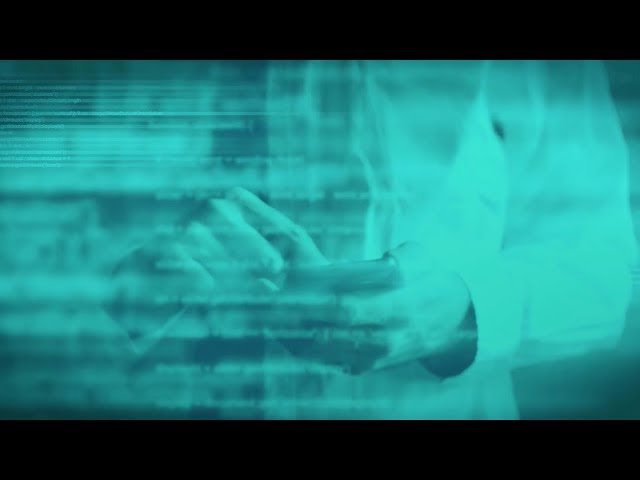 TELECOMMUNICATIONS ARE EVOLVING
YOUR BUSINESS NEEDS TOOLS.
USE THE POWER OF CISCO'S UNIFIED COMMUNICATIONS, WHEREVER YOU ARE. WE HAVE THE KNOWLEDGE AND EXPERTISE TO GUIDE YOU, AND HELP YOU ACHIEVE YOUR BUSINESS GOALS.
SEE OUR OPTIONS
CONTACT US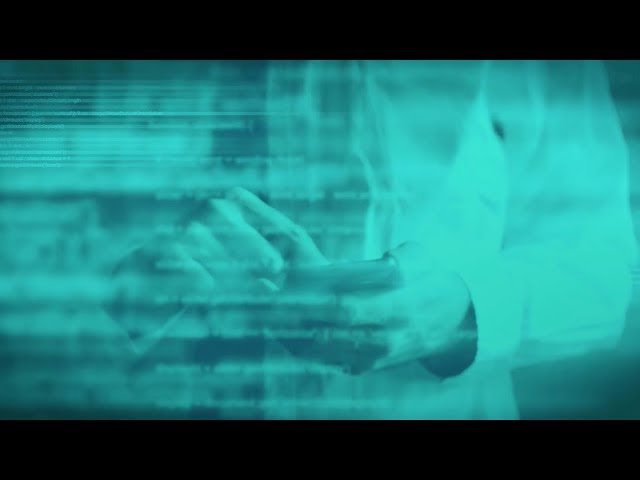 CONTACT CENTERS,
COLLABORATION AND
IT SECURITY
WE HAVE THE EXPERTISE AND TOOLS TO BRING YOUR BUSINESS TO THE NEXT LEVEL
CONTACT US
SEE OUR OPTIONS
Getting started with NEOPOS experience

Expertise,
technology
and
innovation
NEOPOS is a leader in the implementation and maintenance of computerized systems, such as secure wireless networks and IP telephony for customer contact centers. Our expertise makes us the preferred partner for service companies seeking resources and innovative telecommunications solutions.
Our solutions benefit several companies